Flame Token
XFL
Hot
Expired
Rating
Token value
$0.050094161958569
Created at
03.12.2018, 21:12
Required tools
Telegram
E-mail
Twitter
Others
Step-by-step guide
Go to the Flame Token website
Submit your email address and select "Claim".
Verify your email and complete the registration. (+500 XFL)
Join their Flame Token Telegram group and submit your username to your dashboard. (+13 XFL)
Follow Flame Token Twitter and Retweet their tweet from their dashboard. (+18 XFL)
Complete other tasks from their dashboard to receive more XFL tokens.
Earn 1375 XFL tokens for each referral.
About Flame Token
Flame Token has built Sharesome, a new adult social media platform that is designed for content creators and porn fans. Sharesome allows and encourages verified content creators to advertise their pay sites or cam sites, while fans can discover and share new content in their feeds or in topics. The Smartwatch app allows you to mine tokens while still fapping!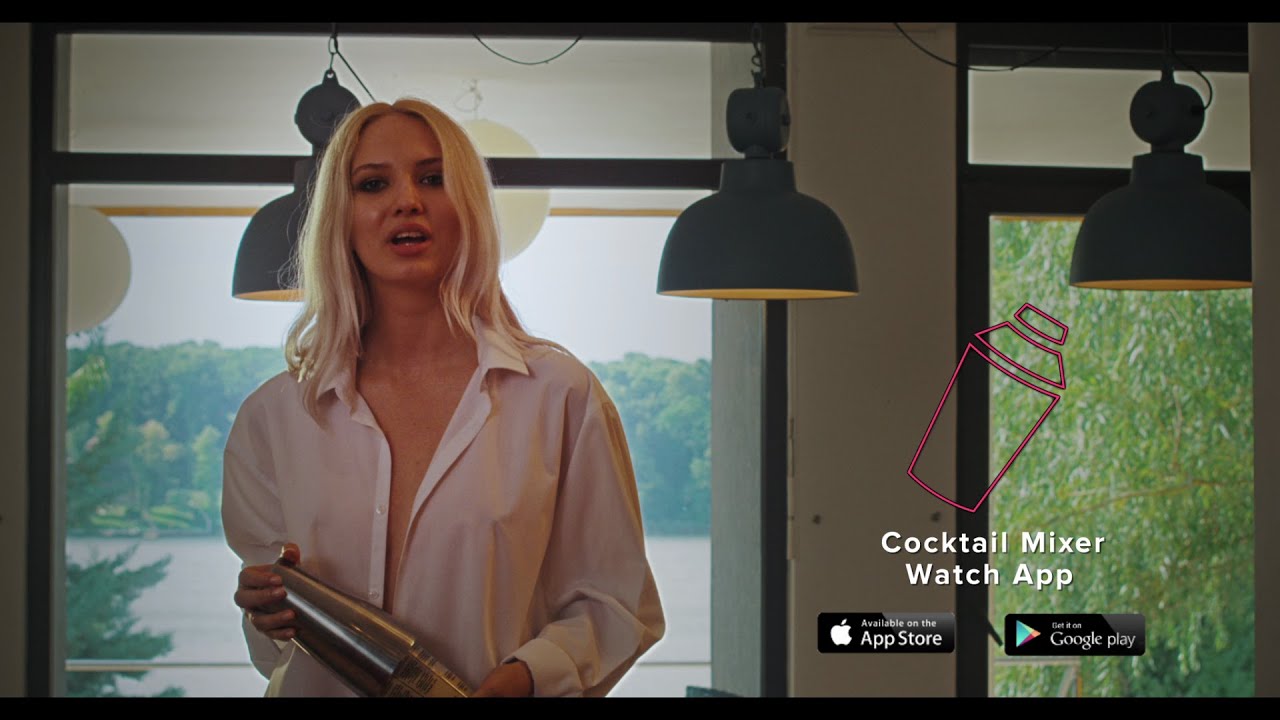 Flame Token Watch App - Finally A Good Use For Smartwatches!